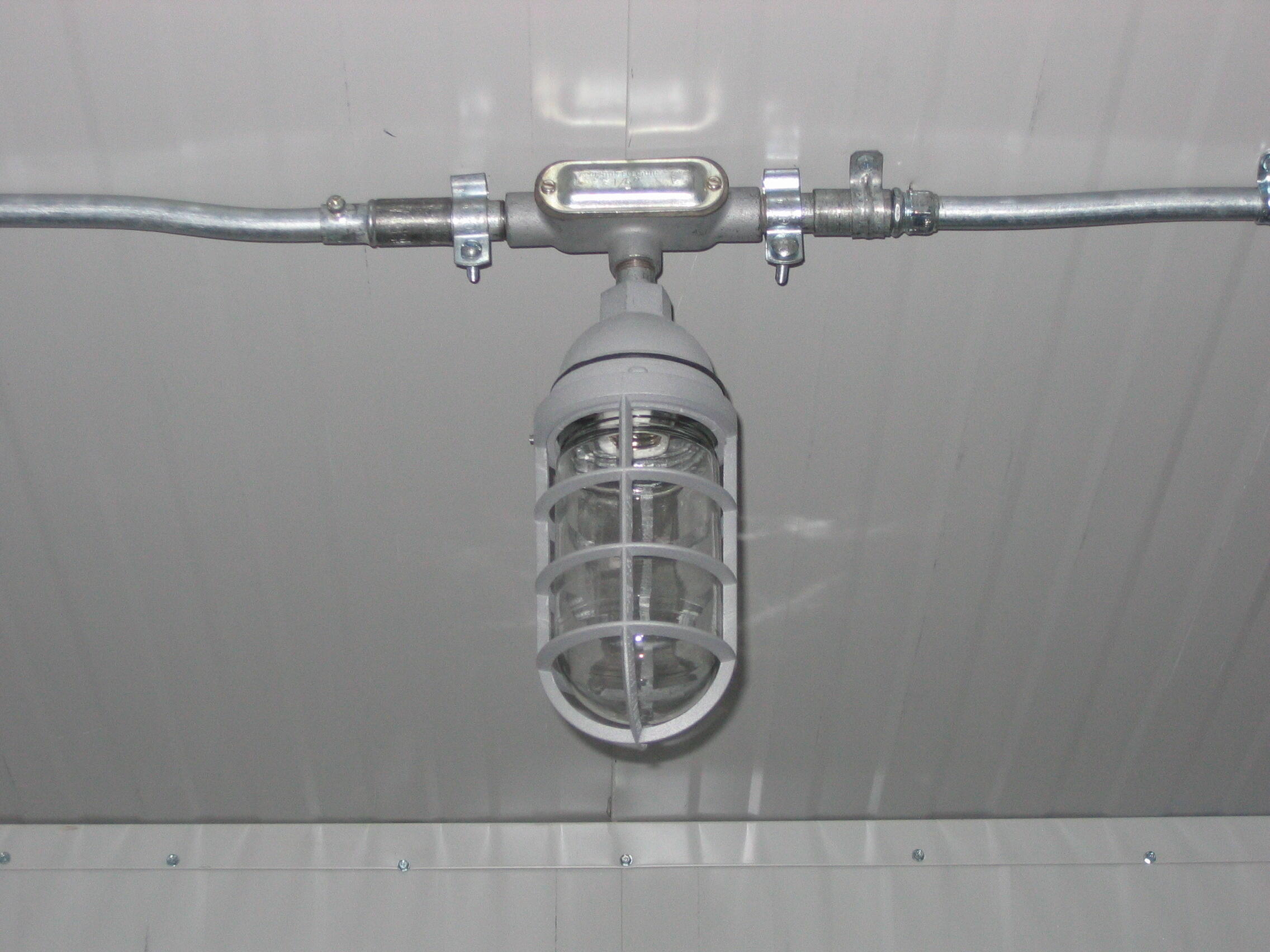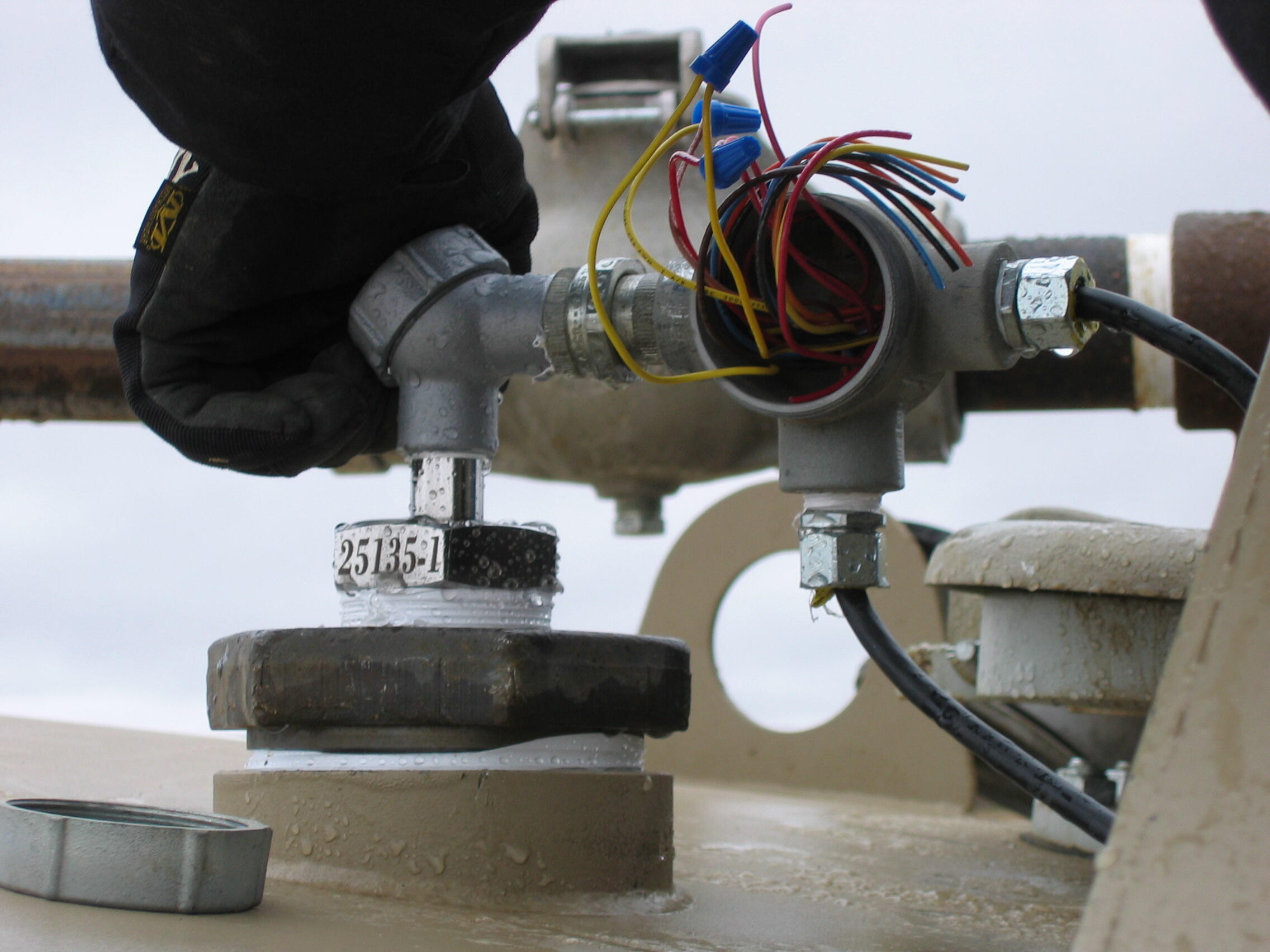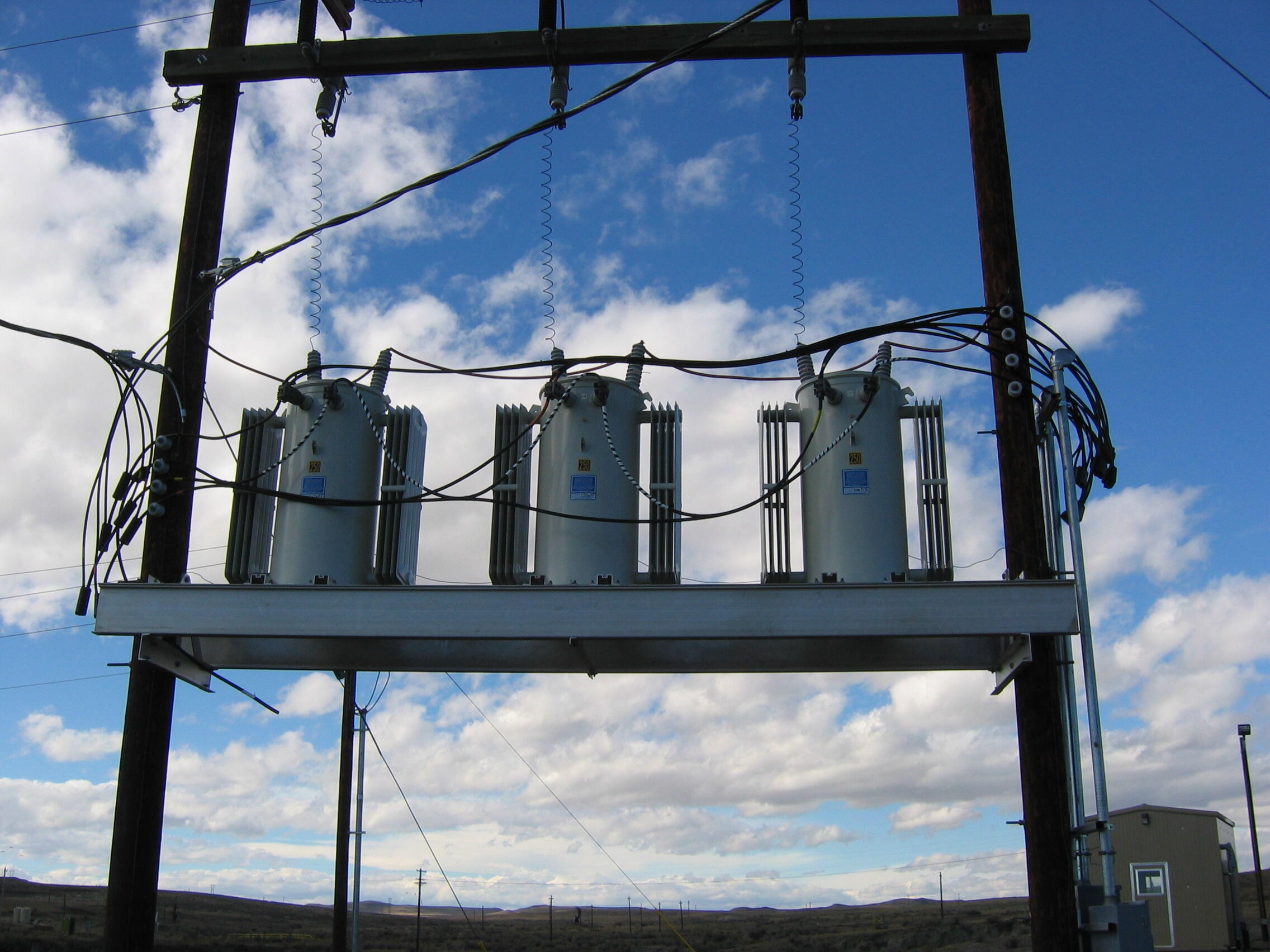 Automation and Electronics' Electrical Construction Division consists of qualified I.B.E.W. electricians working on various projects, from municipal water construction to fiber optic installation at power plants. We apply the highest industry standards to the selection and recruitment of our team members.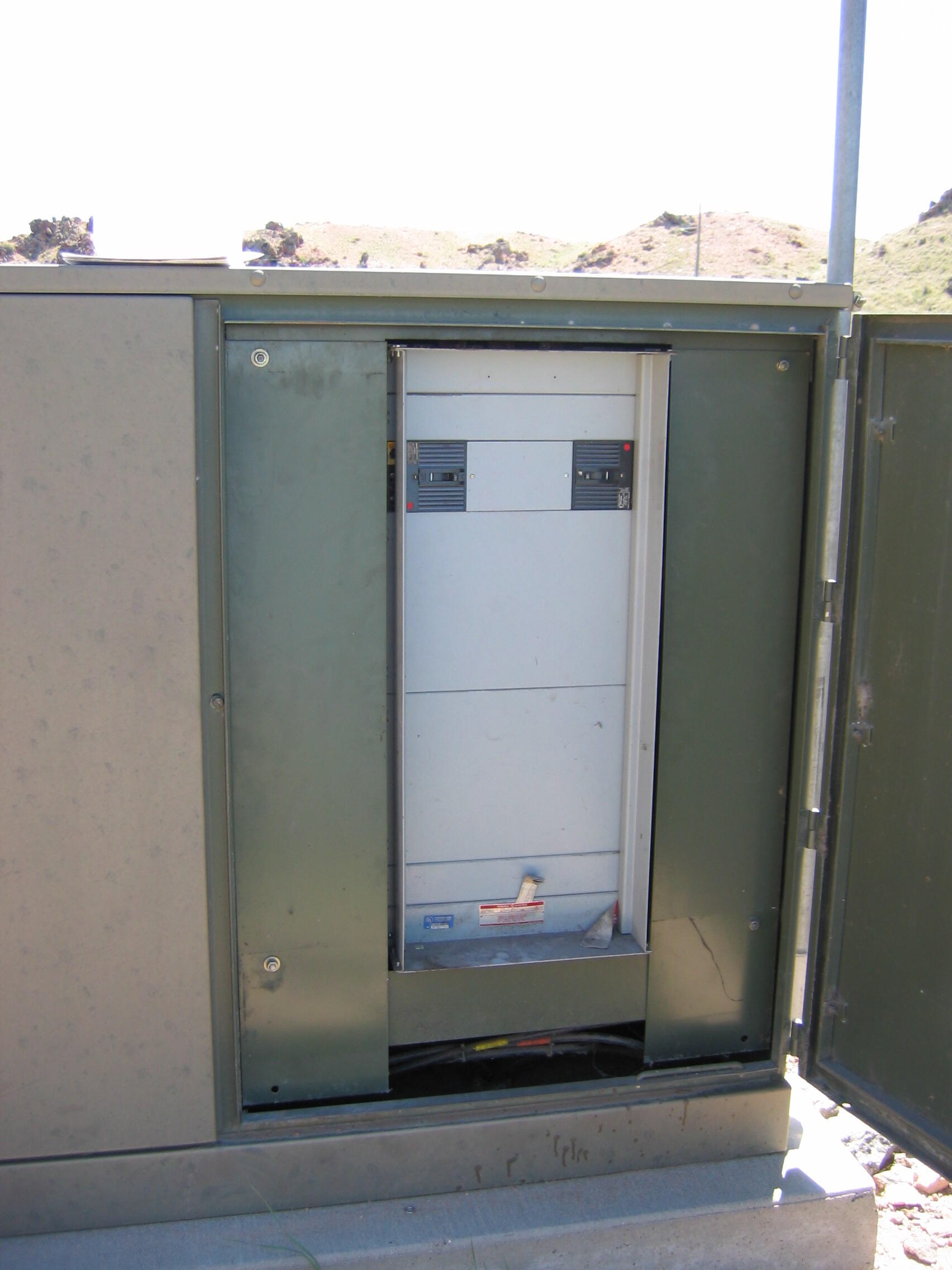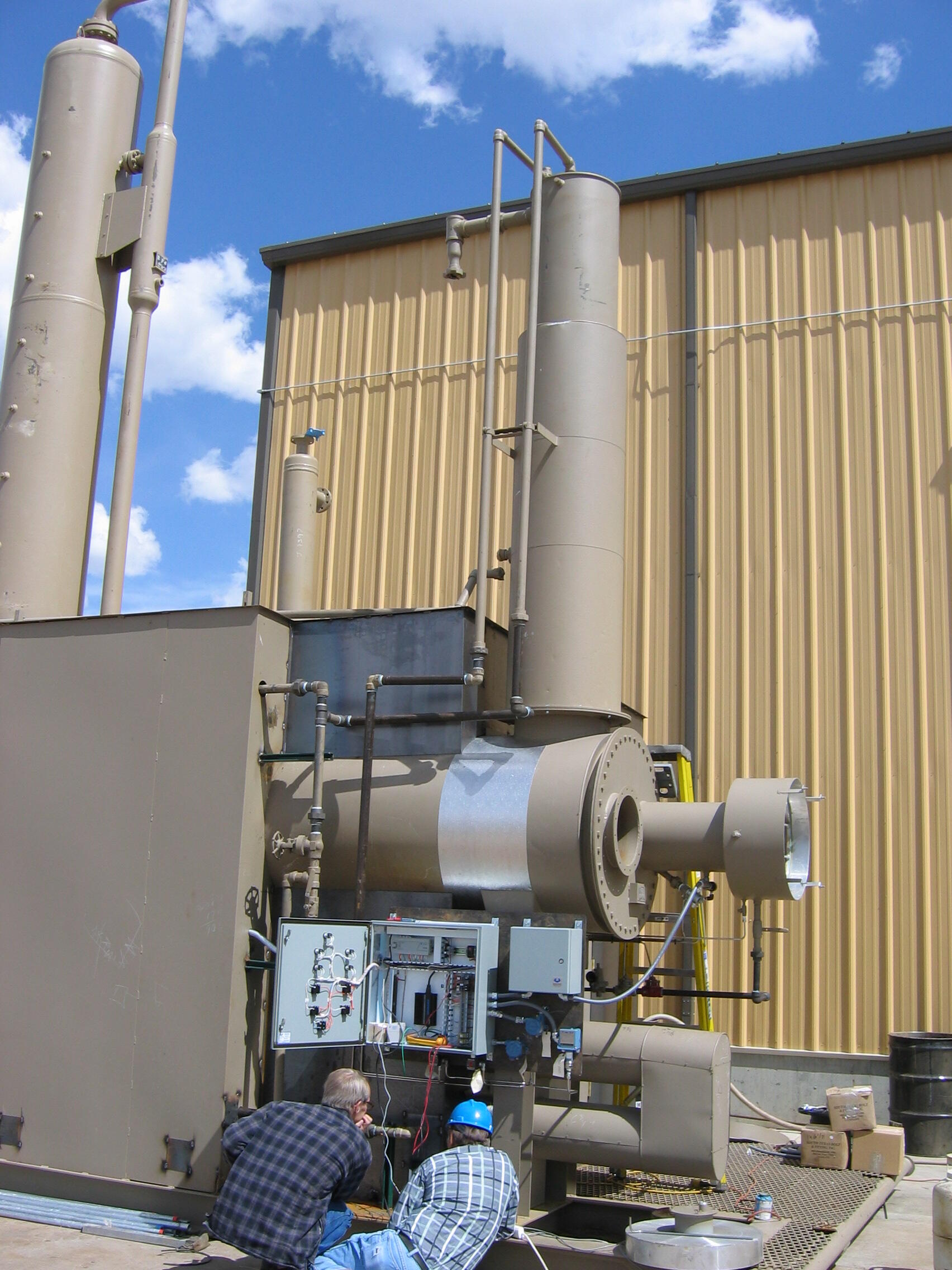 We participate in the Pipeline Training and Assessment Program (PTAP) which is a Department of Transportation (DOT) federally regulated program, established October 27, 1999. This program is designed to ensure that only qualified and knowledgeable personnel perform work on pipeline facilities.
Several of our staff are Operator Qualified (OQ), having passed testing requirements and who hold certifications to perform work according to the PTAP program guidelines. Our promise of quality begins with a a safe, professional work environment for all employees. It's the cornerstone of our success!