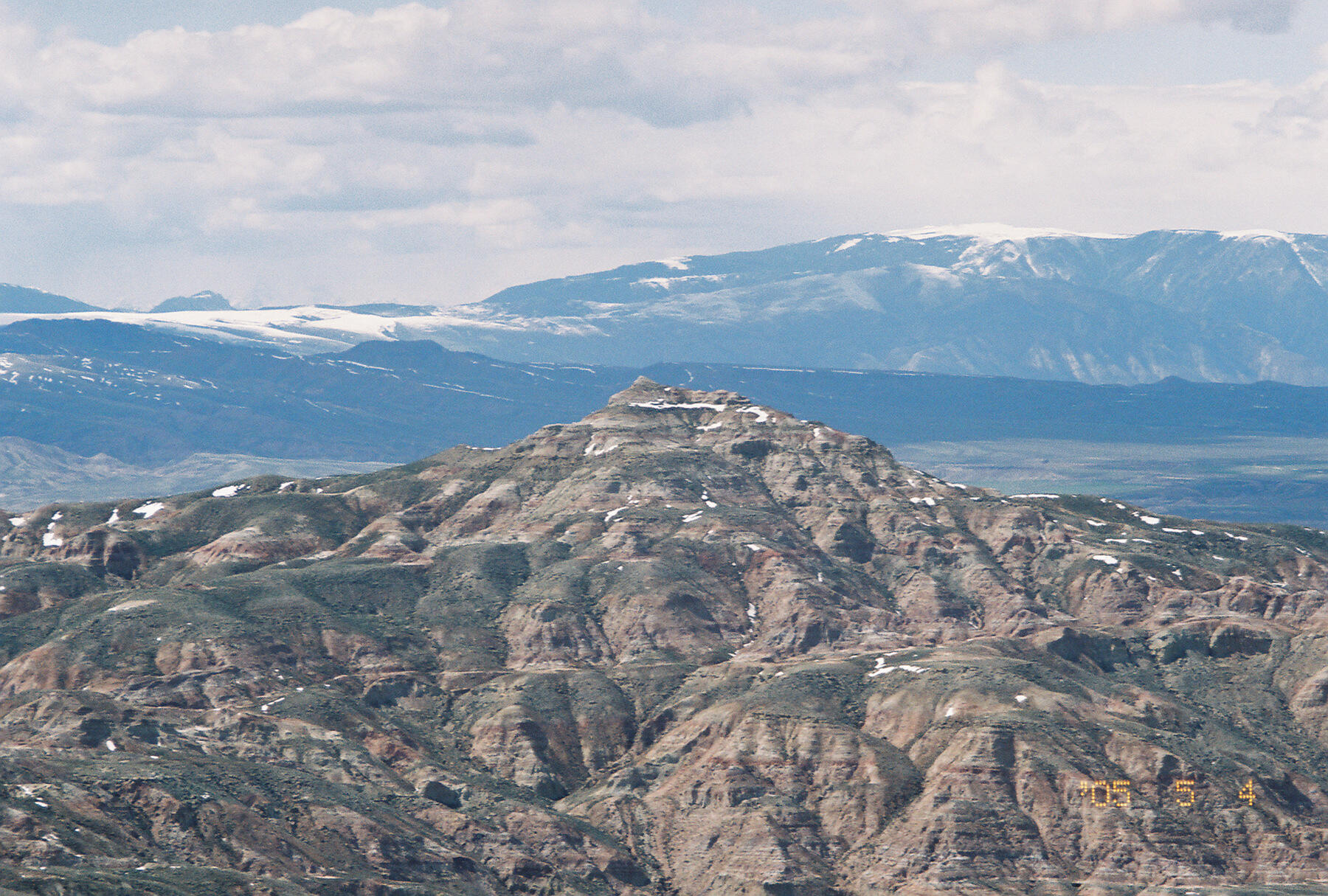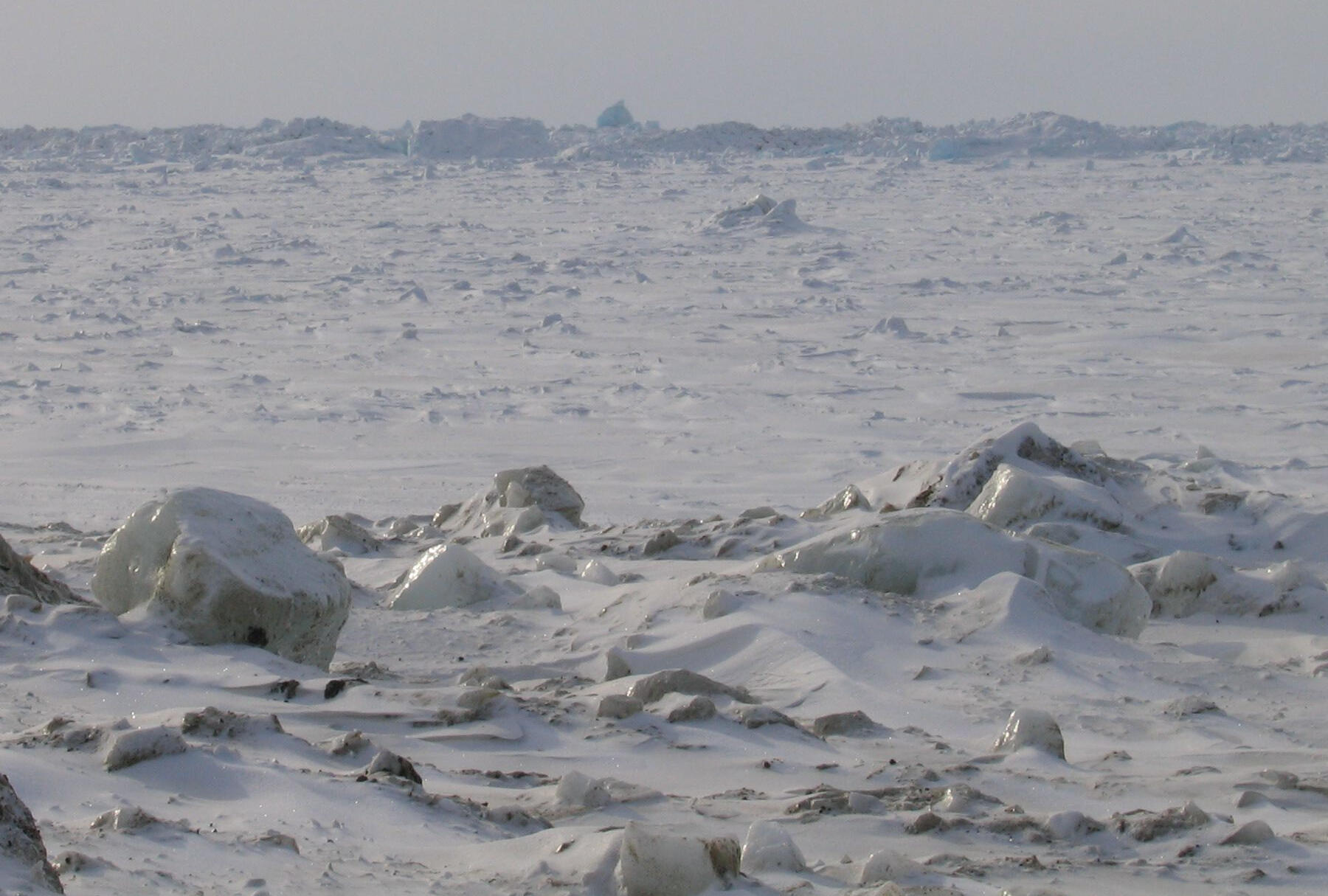 Automation and Electronics is an industrial electrical design and build contractor with strong automation and communication departments. Our company has engineering, electrical contracting, programming, communication, technical, and electrical specialists for providing an integrated solution to meet your needs.
We provide a full range of services including: electrical power system design, service entrance equipment, ground resistance testing, switch-gear installation, distributed PLC based automation systems, process control system upgrades, power quality surveys, circuit breaker coordination studies, power factor correction, harmonic mitigation, and corrosion protection services.
A partial list of our projects includes: Coal handling facilities, train car readers, batch weighing systems, overland conveyor automation, pump skids, water treatment plants, compressor stations, pipeline SCADA systems, enhanced oil recovery projects, and process control plant upgrades.
We design and build industrial plants in the Northern Rocky Mountain area, Mid-Continent area, and Northern Great Plains. Our products and services are used in most major oil producing regions in the United States, with smaller numbers of contracts for the Gulf of Mexico, North Sea, Canada, Argentina, and Saudi Arabia.
Automation and Electronics is split into four primary divisions that work together to complete turnkey electrical projects:
Our PLC system integration team uses commercial off the shelf hardware and custom software to provide solutions to your needs. Our panel shop is U.L. 508 certified. Our value added manufacturing area provides custom solutions for a variety of needs. We design products for most control and telemetry markets. Applications include oil field automation and control, water and waste water monitoring and control, and mining.
If specialized circuitry is required, our in house SCADA design and manufacturing team can provide the right product at very competitive prices. Our Industrial Systems Division features industrial temperature spec board design and layout for special circuits. We can develop cost effective custom circuit solutions for production runs of as few as 50 piece quantities.
We specialize in working with client management to:
assess needs
perform site evaluations
establish priorities
complete initial designs
do plan reviews
develop schedules
coordinate construction activities
Job control elements include:
Computerized job-cost tracking
DOT approved drug testing programs
Wyoming OSHA SHARP safety program certification
weekly job safety meetings.
Pre-project management tools include:
safety and wellness department compliance for all employees
critical path management
CAD drawing documentation
preassembly process control tests by computerized simulator
computerized material and task tracking
job site coordination with client, government agencies, and other contractors / resources.
Detailed company information in our pre-qualification binder includes:
Company Profile
Company Personnel
Major Projects
Product Specifications
Insurance Certificates
Health and Safety Program
Drug And Alcohol Policy
To see if one of our products can meet your needs, look around in our products pages or consult the factory for special needs. For detailed information on specific industry services, please visit our department pages.
Automation and Electronics' Management Offices and Manufacturing Center are located in Casper, Wyoming. Our trucks and utility trailers are well stocked with equipment and supplies. We look forward to working with you.
Additional local service for Automation Electronics products is provided by factory trained and authorized sales and service representatives.