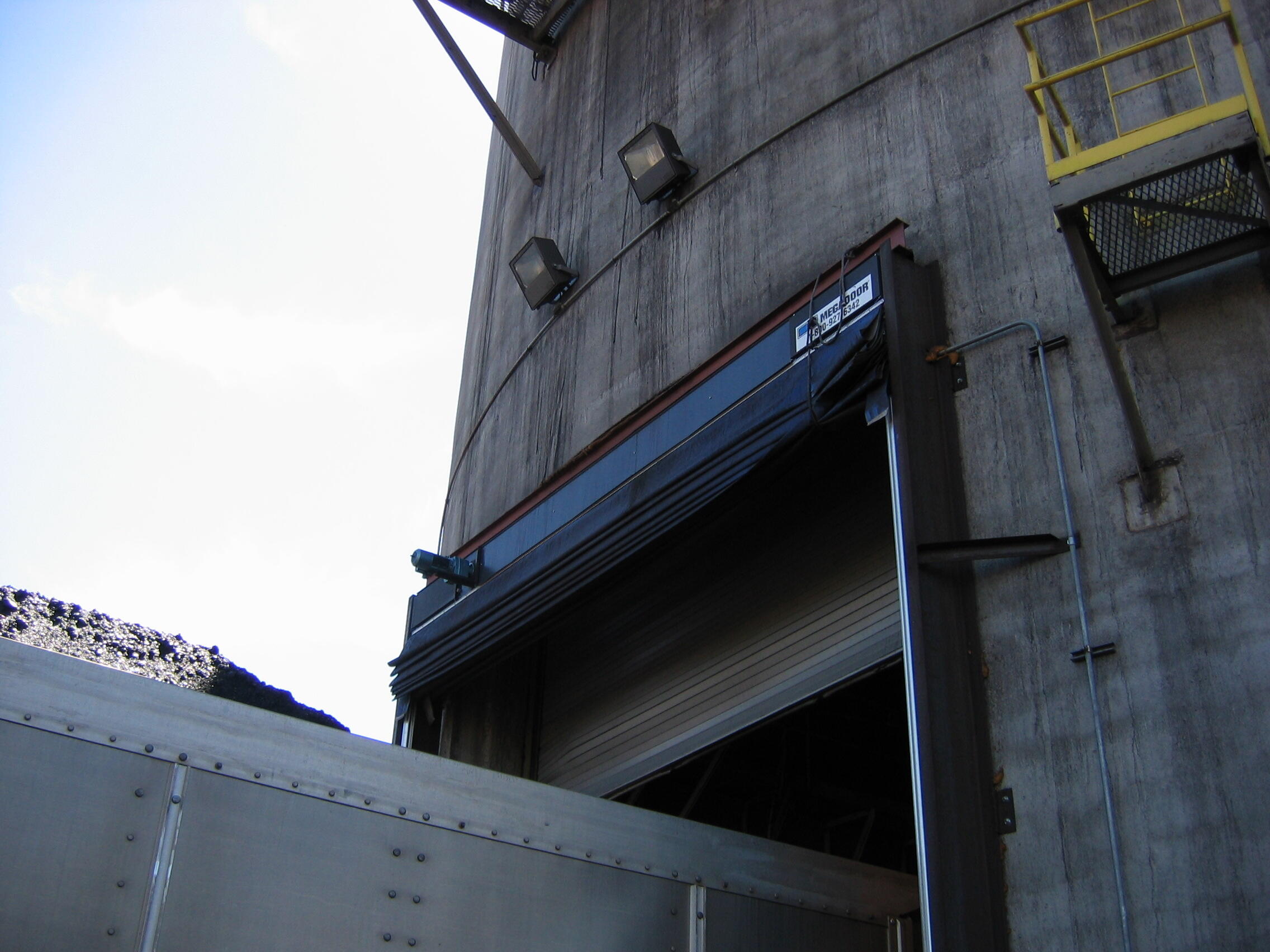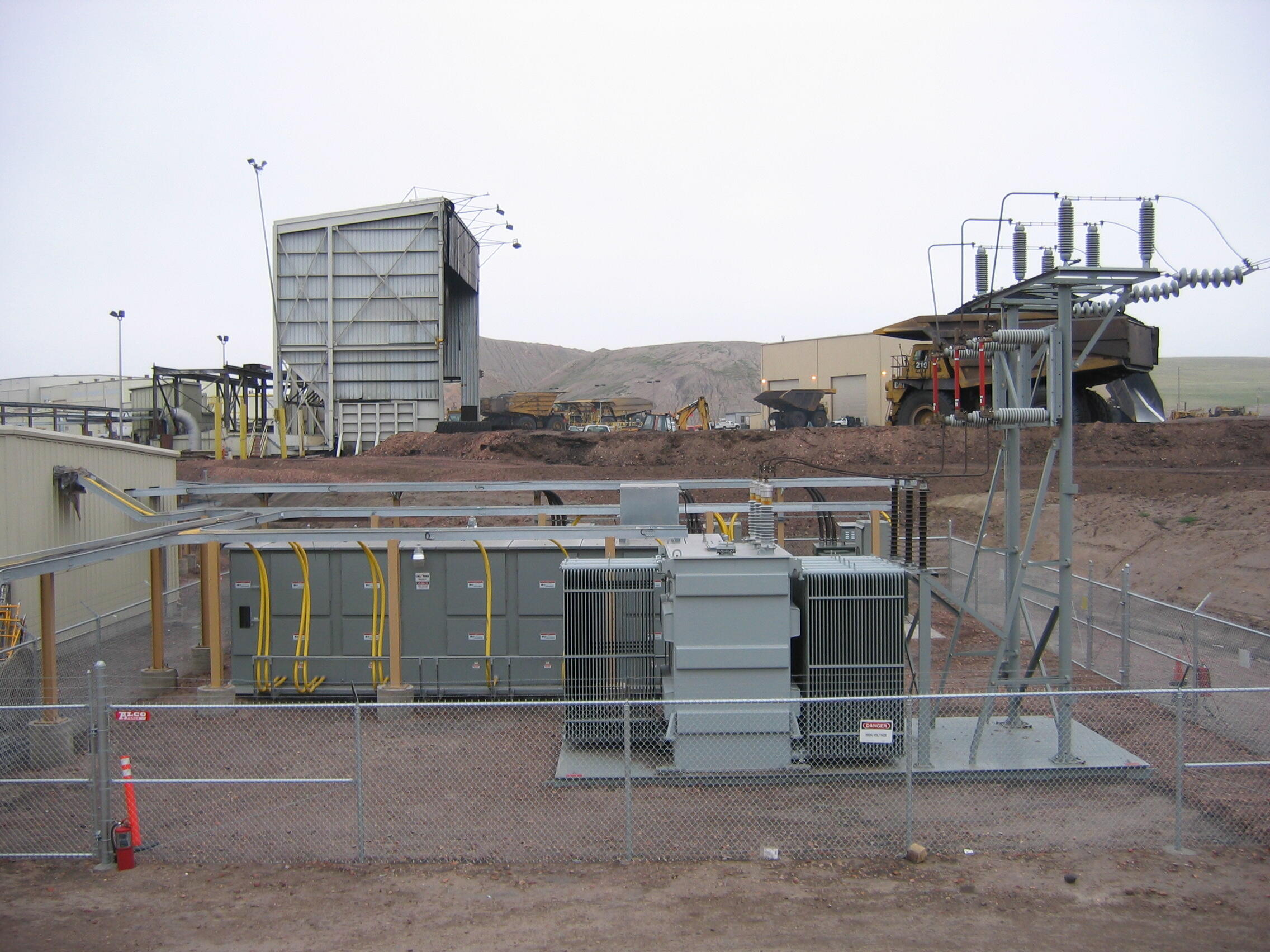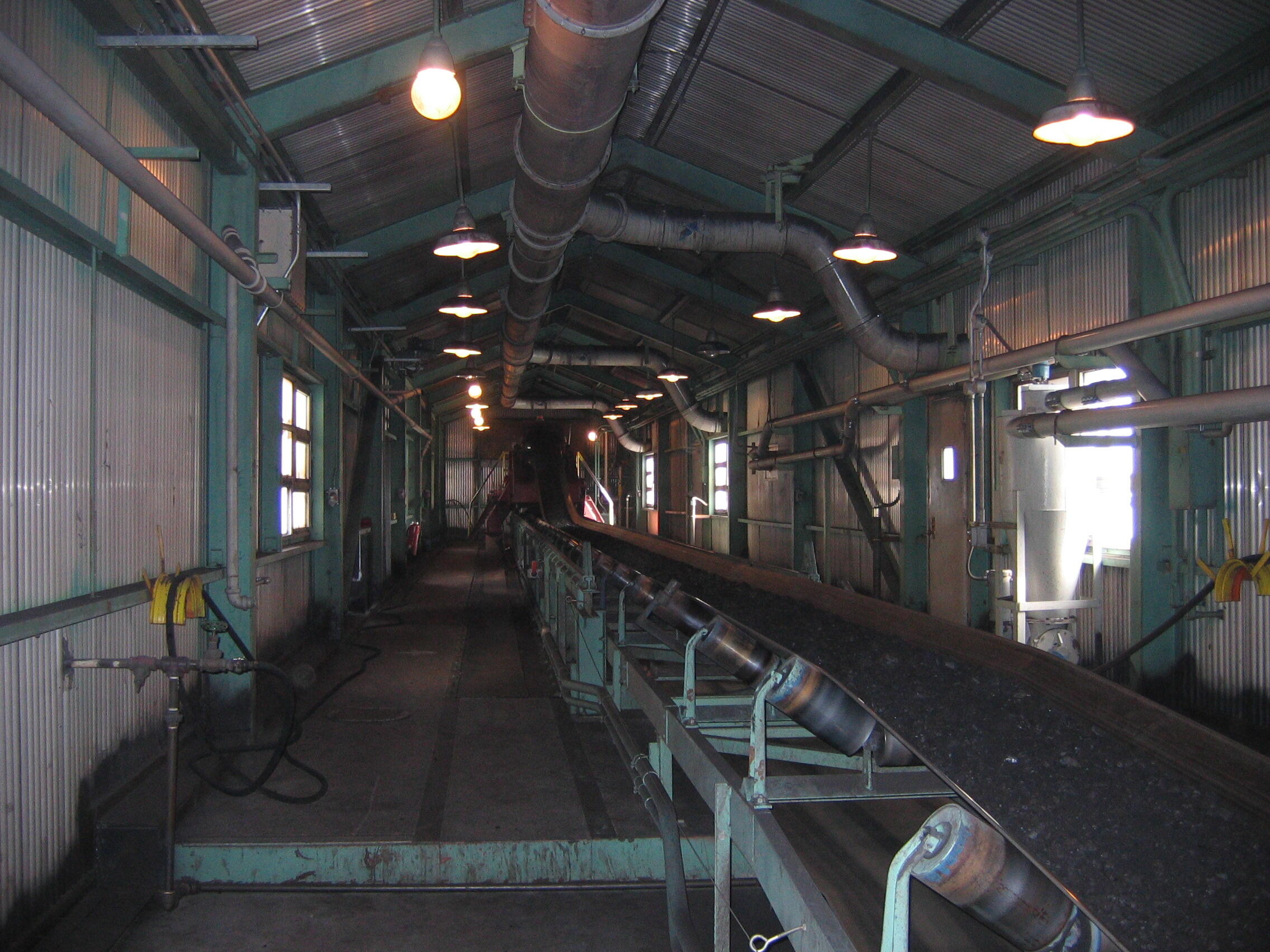 Automation and Electronics provides mines with design / build electrical contracting, automation, networking, and data communications services. We have provided integrated services to improve safety, productivity, reliability and efficiency since our founding in 1956. Open pit, underground and in situ mines use technology developed and produced by A&E.
Open pit mines producing coal, lignite, iron, copper, and precious metals are key markets for us. Coal handling facilities, OLC monitoring and control systems, tripper belt automation, PLC integration, HMI design and programming, ergonomic display mounting, flood warning systems, pre-mining pit drainage systems, fuel depots, GPS enhanced machine automation systems, radio path surveys, hot-start systems, power quality monitoring, power factor correction, switch gear upgrades, batch load out systems, skids for pump subs, redundant pump systems for critical service, fiber-optic and control system upgrades are core open pit mining business areas for A&E.
Underground mine facilities and services available from us include: power entrance equipment, switch gear upgrades, power distribution equipment, VFD enhanced ventilation control systems, sump pump automation, and process control upgrades.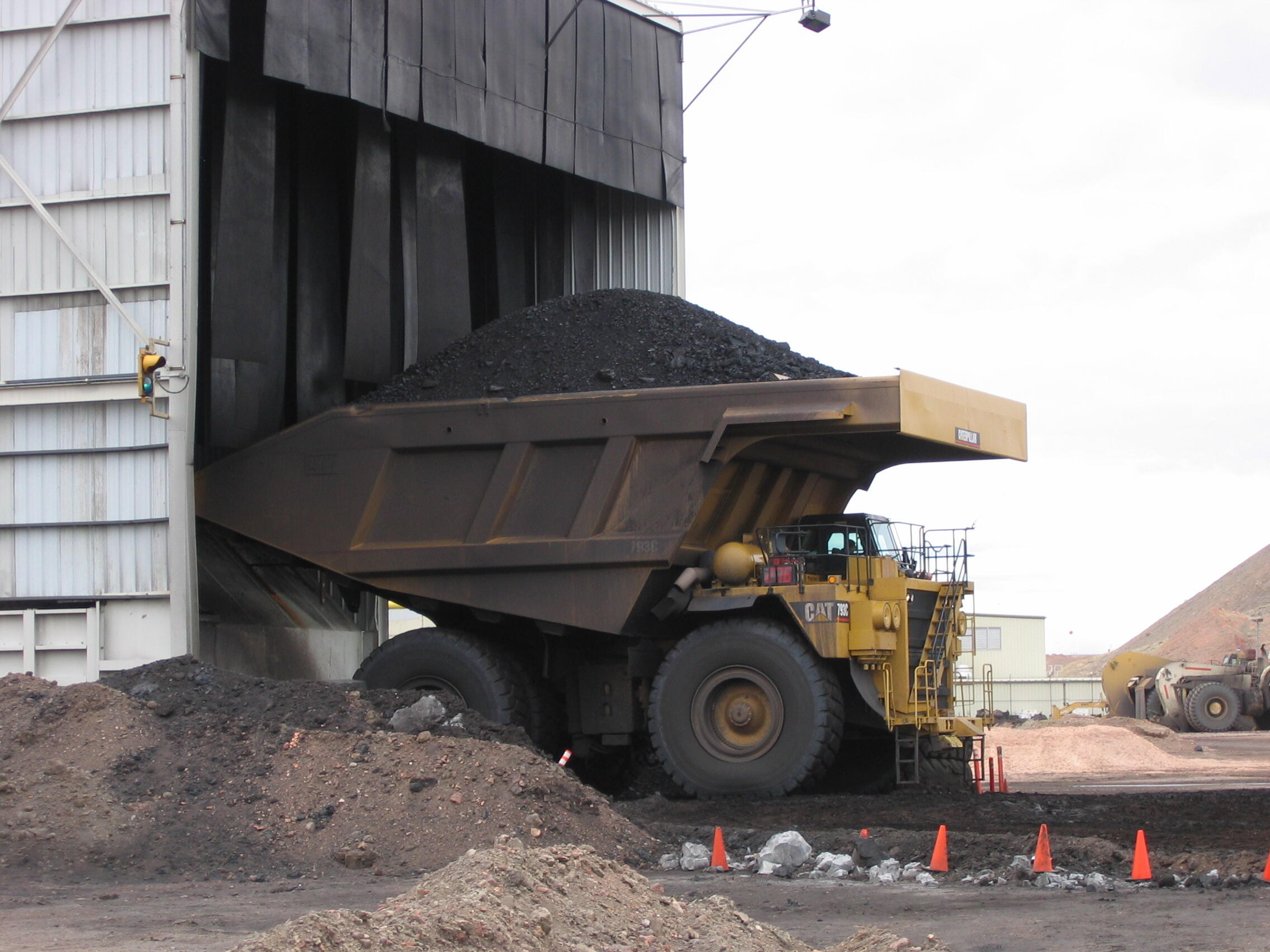 We also provide a range of solution mining products and services. Most of the uranium produced in the United States is now derived through the in situ leaching (ISL) process. We provide leachate monitoring and control systems for ISL.
Additional system offerings include GPS enhanced machine guidance, GIS integration, power quality monitoring, energy management, power factor correction, and harmonic mitigation.
Our engineering and programming talent augments solid electrical contracting. Our MSHA certified licensed electricians are supported by well trained instrument technicians, network support specialists, and wireless communications expertise. Automation and Electronics works with customers to make systems work for them. We help make safe, reliable, efficient production systems while increasing productivity. We'd love to have the opportunity to discuss your needs and problems and provide you with a solution.