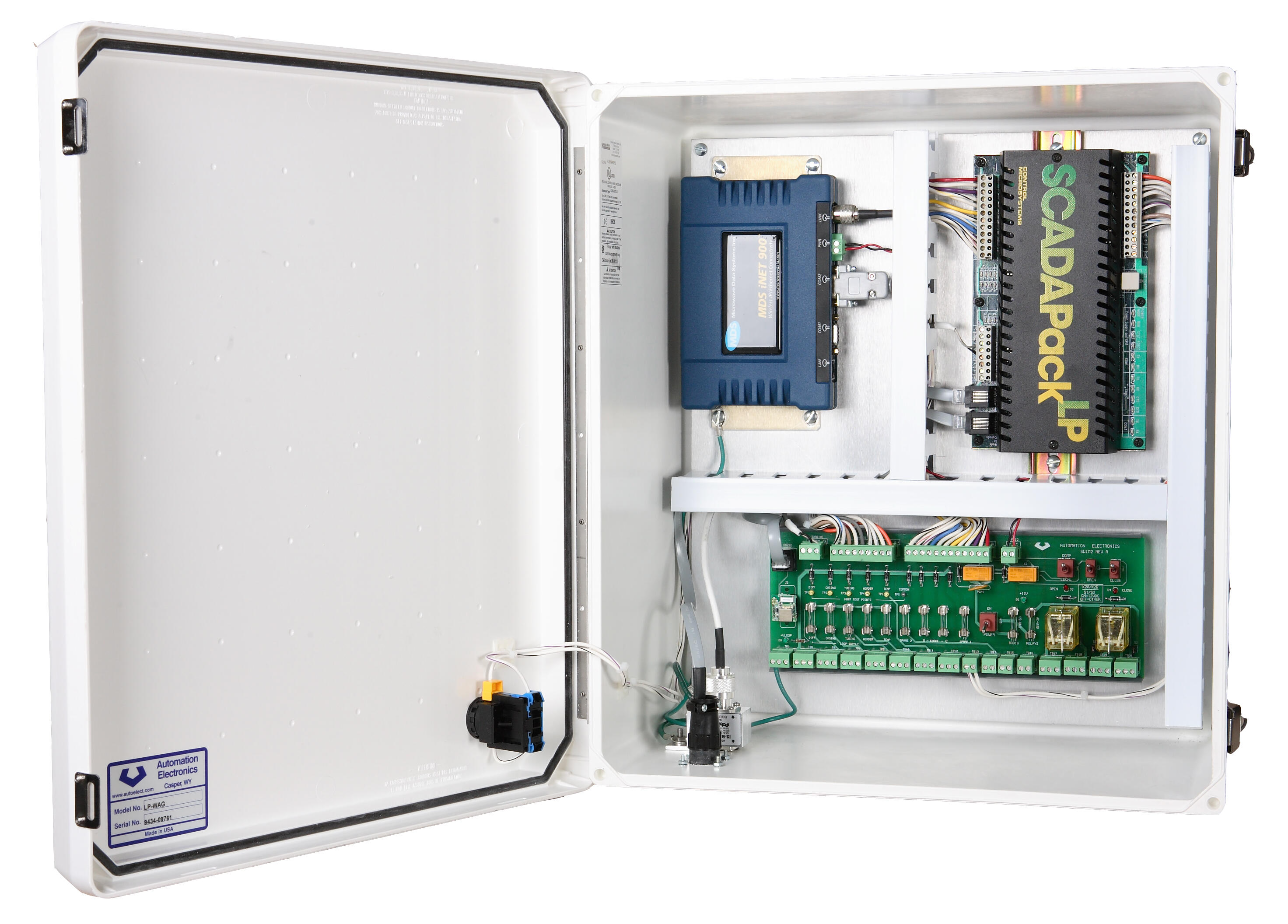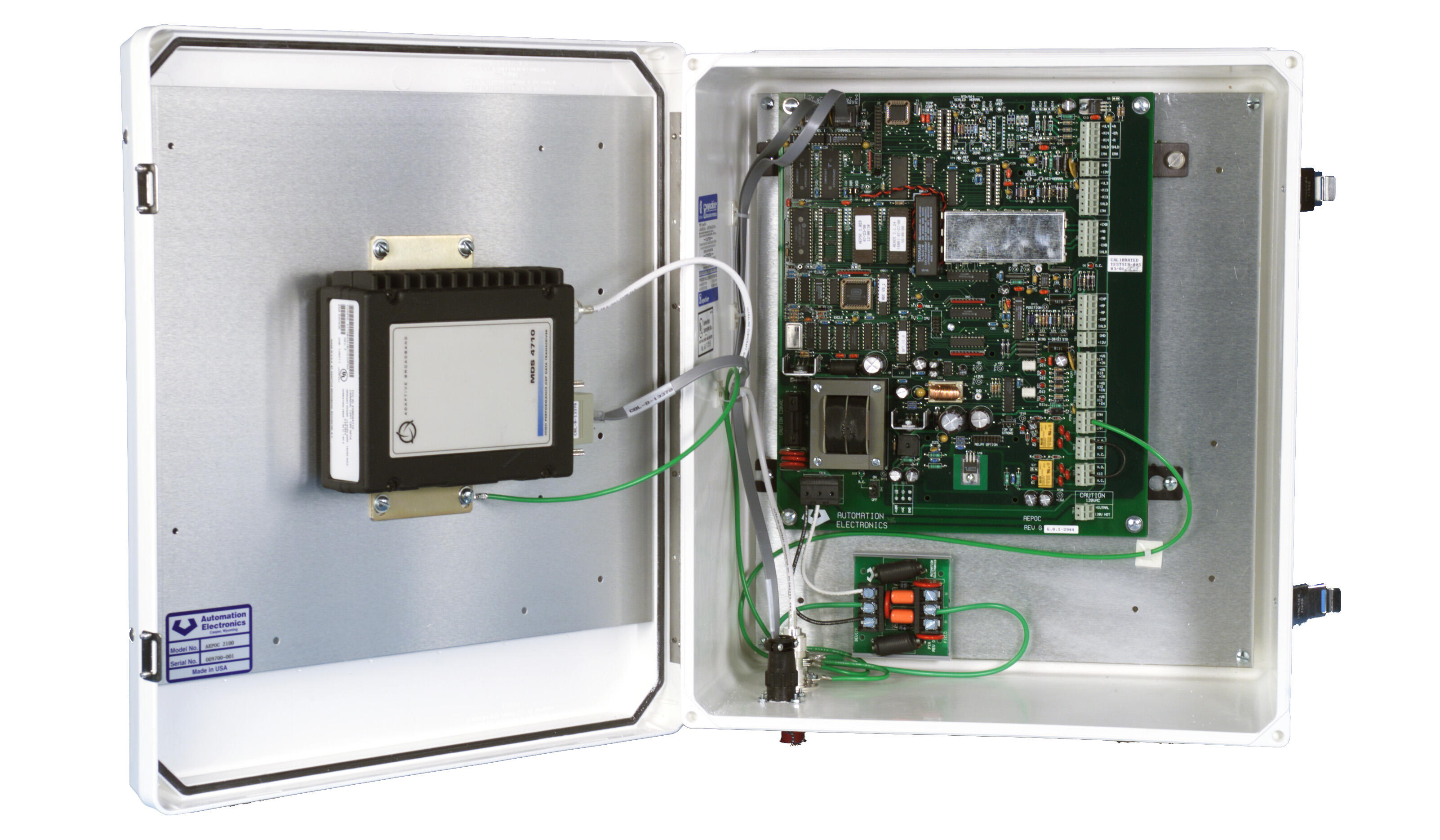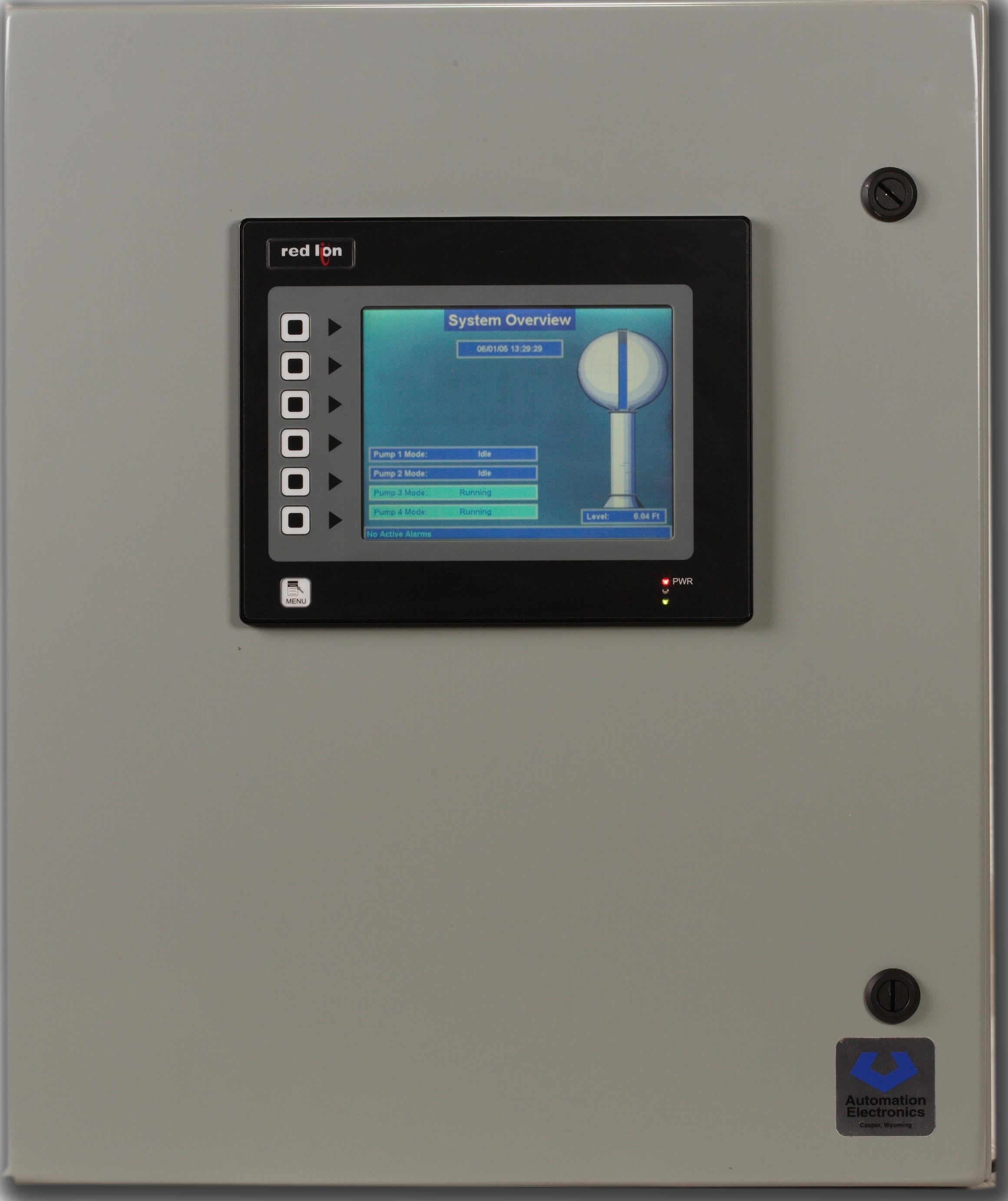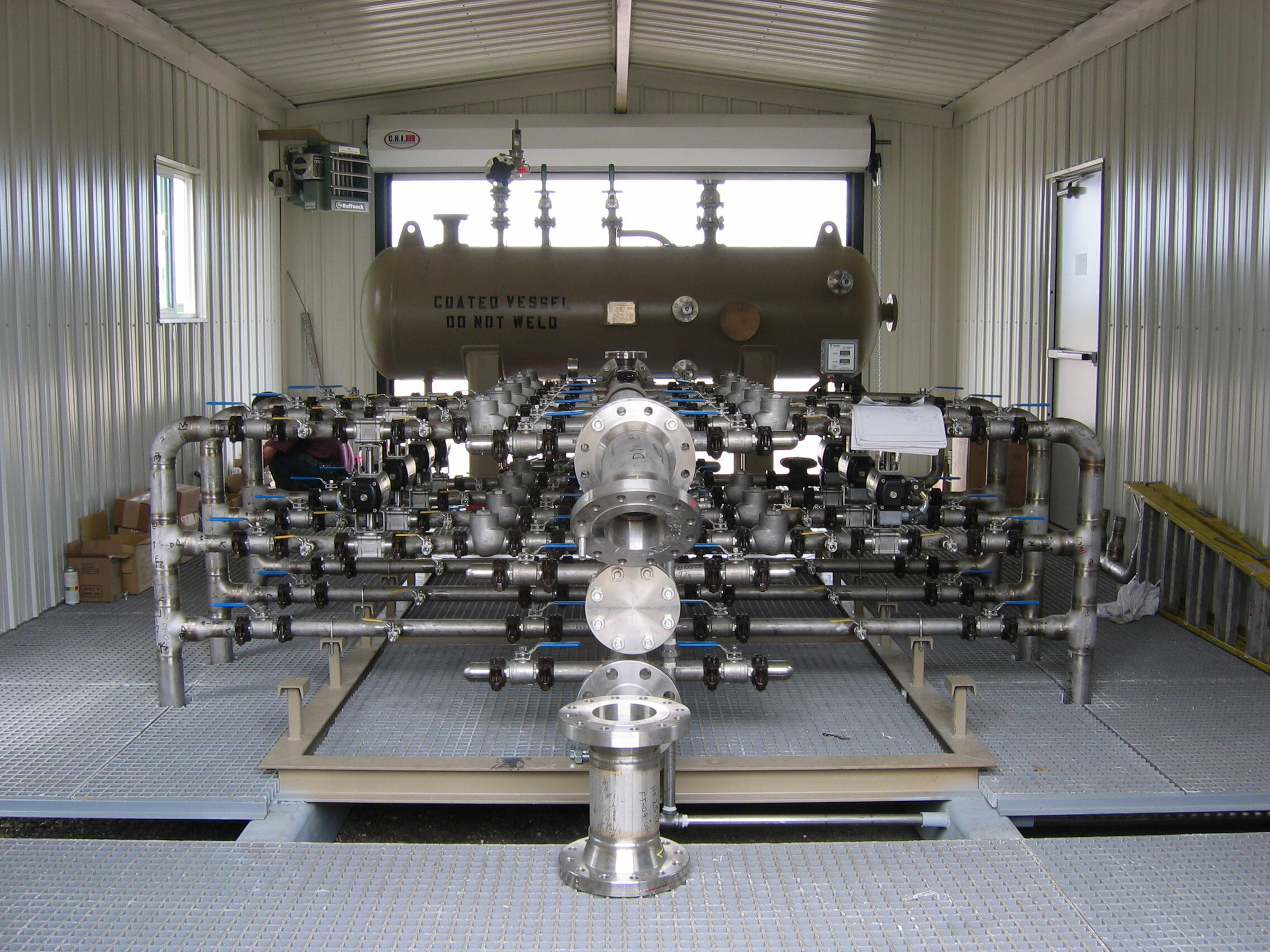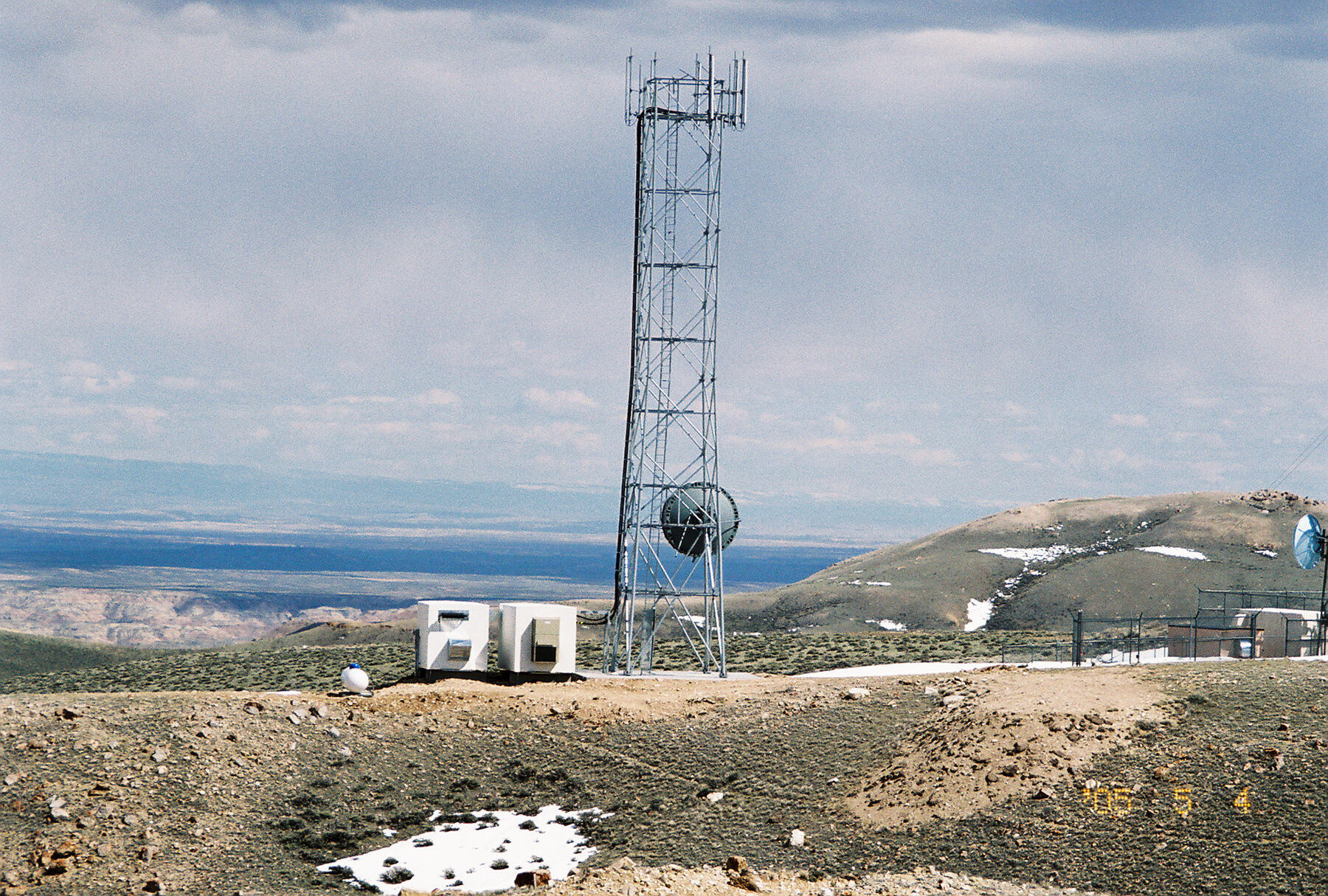 In 1956, Automation and Electronics moved into the electronics fabrication field. From there, we have kept pace with the rapidly developing electronics and computer market. We are now approved as an Original Equipment Manufacturer (OEM) of Supervisory Control and Data Acquisition (SCADA) Systems, the industry's highest measure of quality.
We have supplied and installed thousands of Remote Telemetry Units (RTUs) for applications ranging from simple radio alarm systems to complex control systems for water plants, pipelines and oil fields. Our new generation of products include:
A low-cost dedicated pump-off controller that supports multiple-operator interfaces
An injection controller designed to regulate and monitor the injection of water, natural gas, or carbon dioxide at the wellhead
A portable analysis module for field diagnostic testing
Design and configuration of software for Host/Master Packages
Our OEM group customizes our products if needed to meet the needs of individual customers. Years of experience in water and gas injection control, pump off control, water and waste water applications and communications gives us an advantage in providing solutions to your problems.