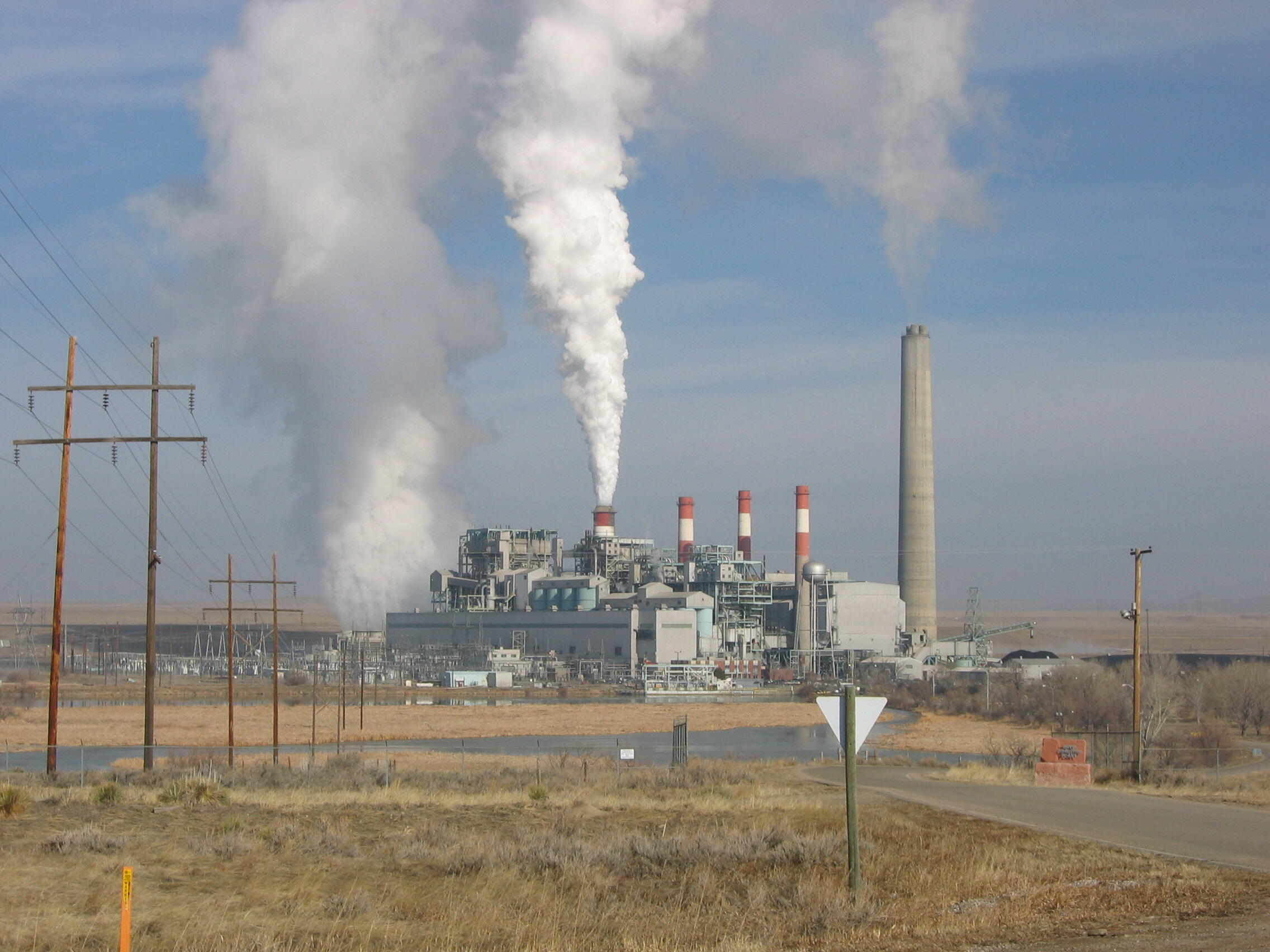 Since 1956 Automation and Electronics, Inc. has grown to specialize in electrical contracting and automation for several major industries. If you don't see your industry listed, but have an electrical contracting, data acquisition, or control application you need a solution for, give us a call or send us an e-mail. Chances are someone at Automation will be able to assist you in solving your problems and meeting your needs.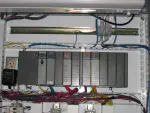 Coal and Gas Fired Power Plants Additions and Modifications
Pipeline Monitoring and Control
We have locally designed and manufactured solutions for many applications. We are also a system integrator and integrate other manufacturers hardware and software solutions for applications if they provide a better fit for your situation.
We will be happy to talk with you about how our products and services might meet any special purpose applications you have. We will try to give you realistic time frames based on our current work load and do our best to meet our promised schedules.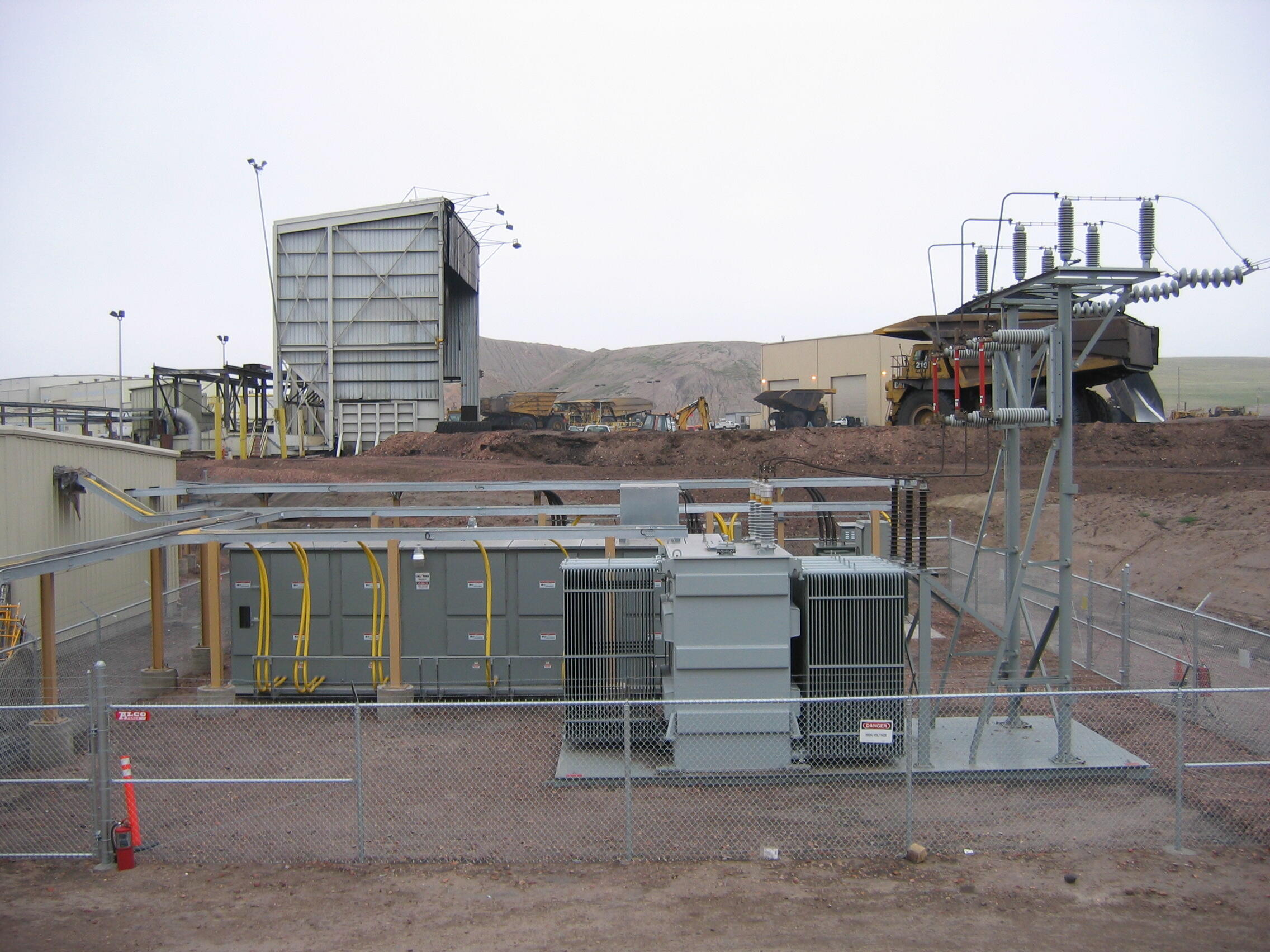 Our staff can handle everything from engineering, programming, installation, maintenance, and long term support.
We service what we sell (and can frequently help you when you loose support from other manufacturers). We hope to hear from you!