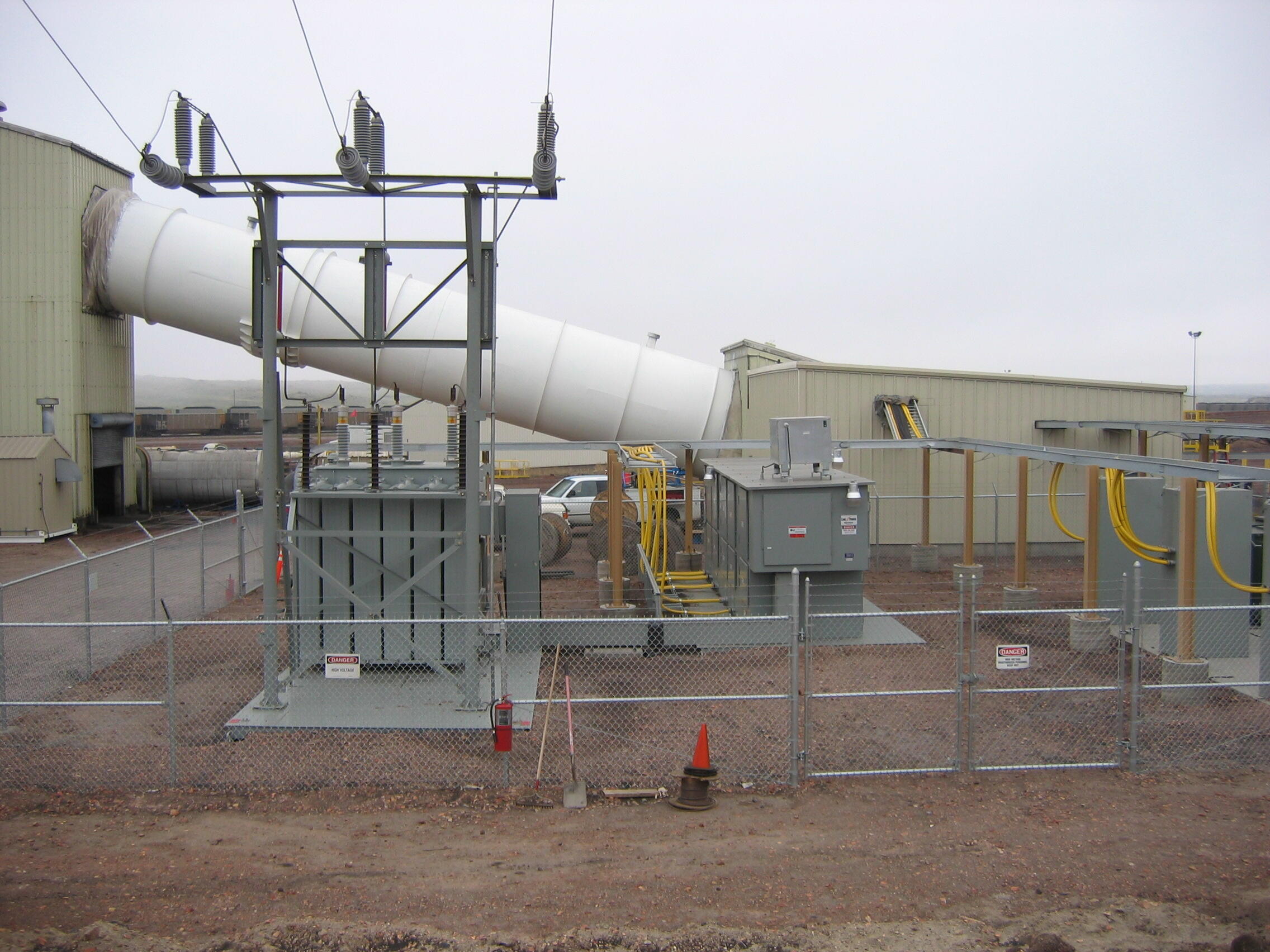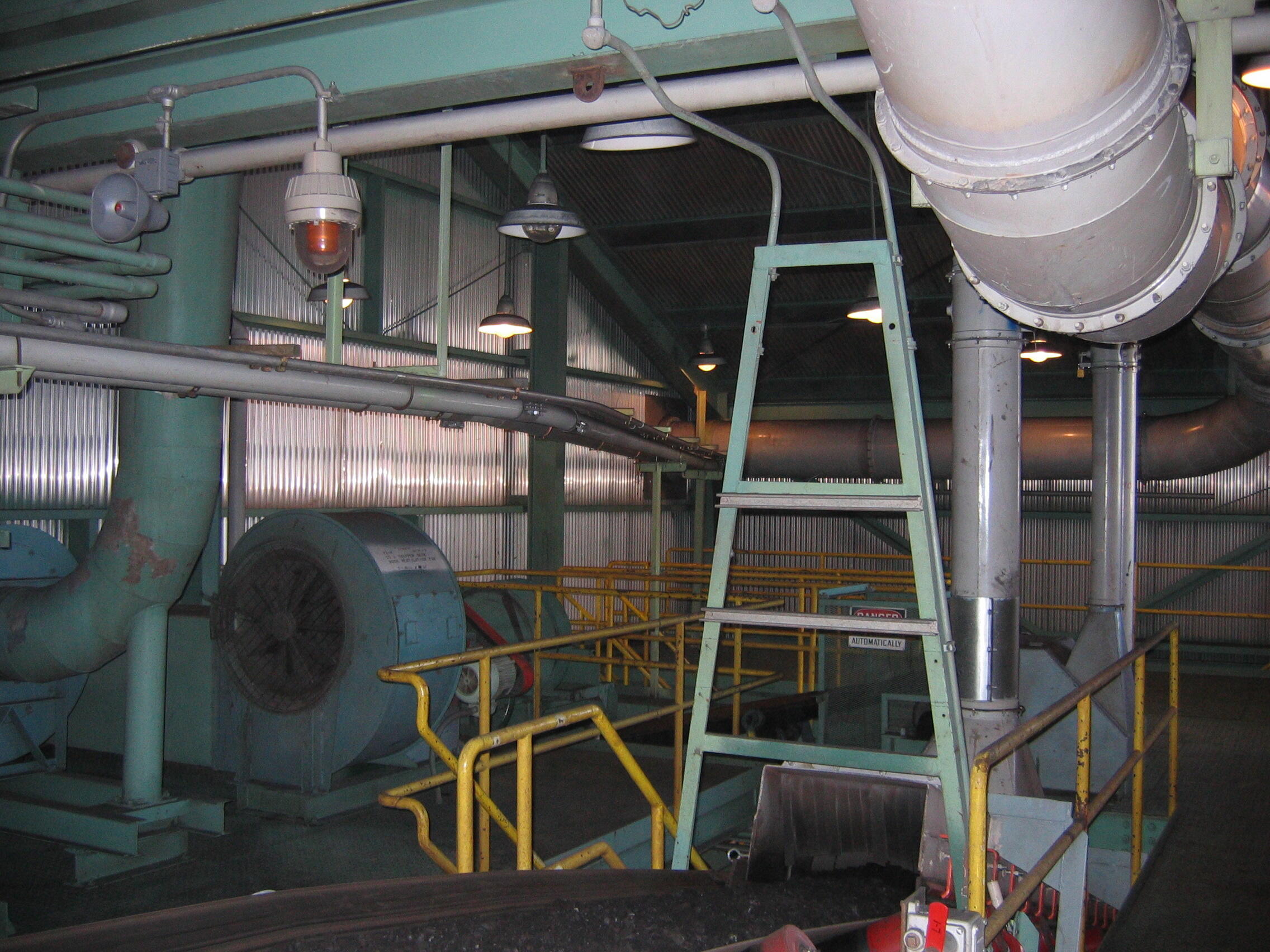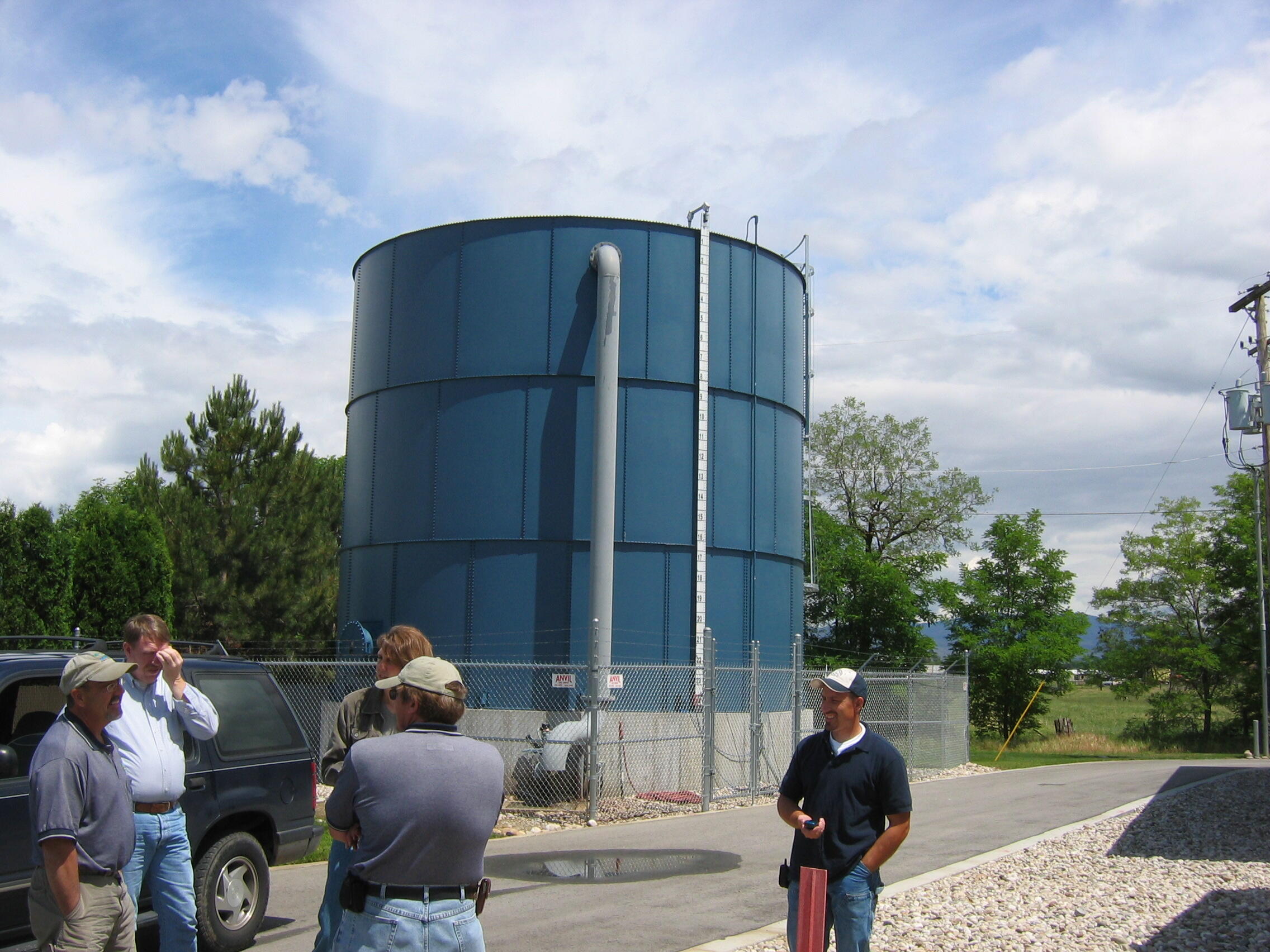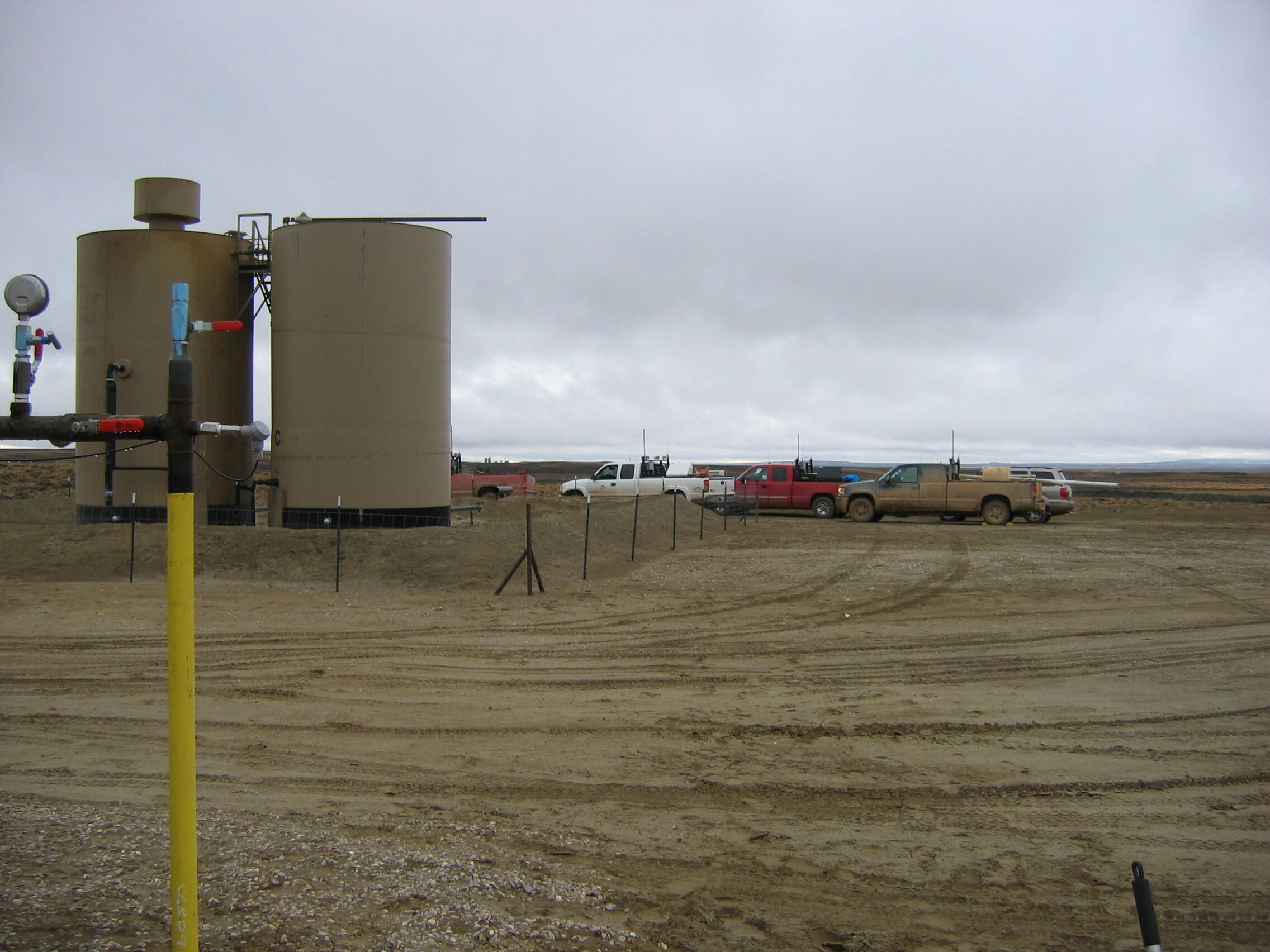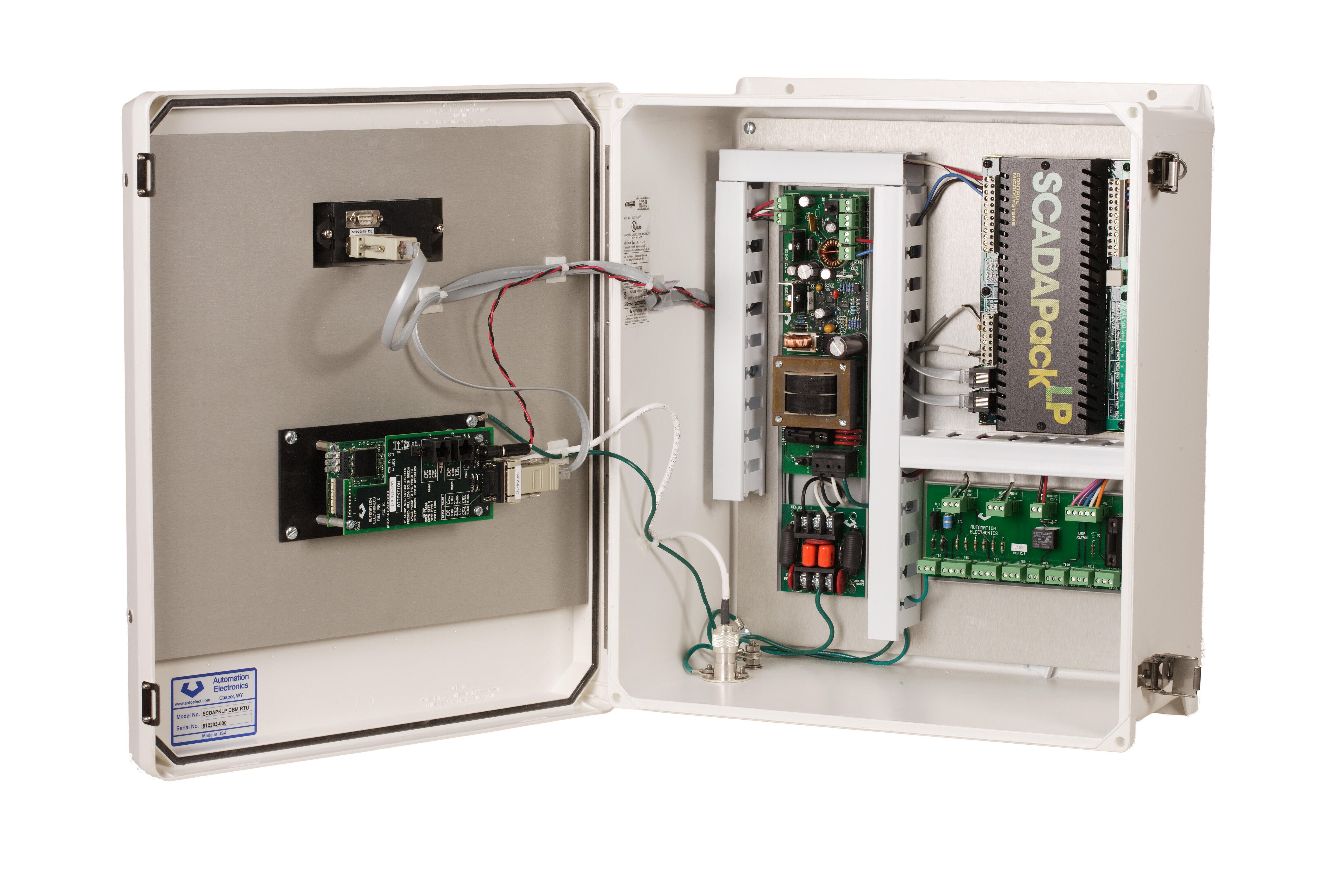 With expertise in efficiently mainstreaming production in the oil and gas, coal, coal bed methane and municipal water and waste water industries we have the experience to process your product as cost effectively as possible. Our factory has designed and manufactured complex projects including SCADA systems for LACTs, VRUs, saltwater disposal plants, train loadout systems, and CO2 injection collection and compression facilities.
We integrate products from major manufacturers such as
Rockwell Automation
Allen Bradley
Prosoft Technology
Fisher-Rosemount
Emerson
Rosemount Analytical
Today our systems are maximizing profits nationally in Colorado, Wyoming, Montana, North Dakota, California and New Mexico. Internationally we have systems in Alberta, Abu Dhabi and Argentina.
Our current programming and engineering staff is dedicated to control system design. We can provide a turn key service that includes conceptual development of process P&IDs, electrical drawings, PLC panel and MCC design and fabrication, PLC and HMI programming, instrument configuration and calibration as well as electrical construction.
Our designs conform to UL Listed and CE standards. We have considerable expertise in complying with Class 1 Div II and Class 1 Div I applications.